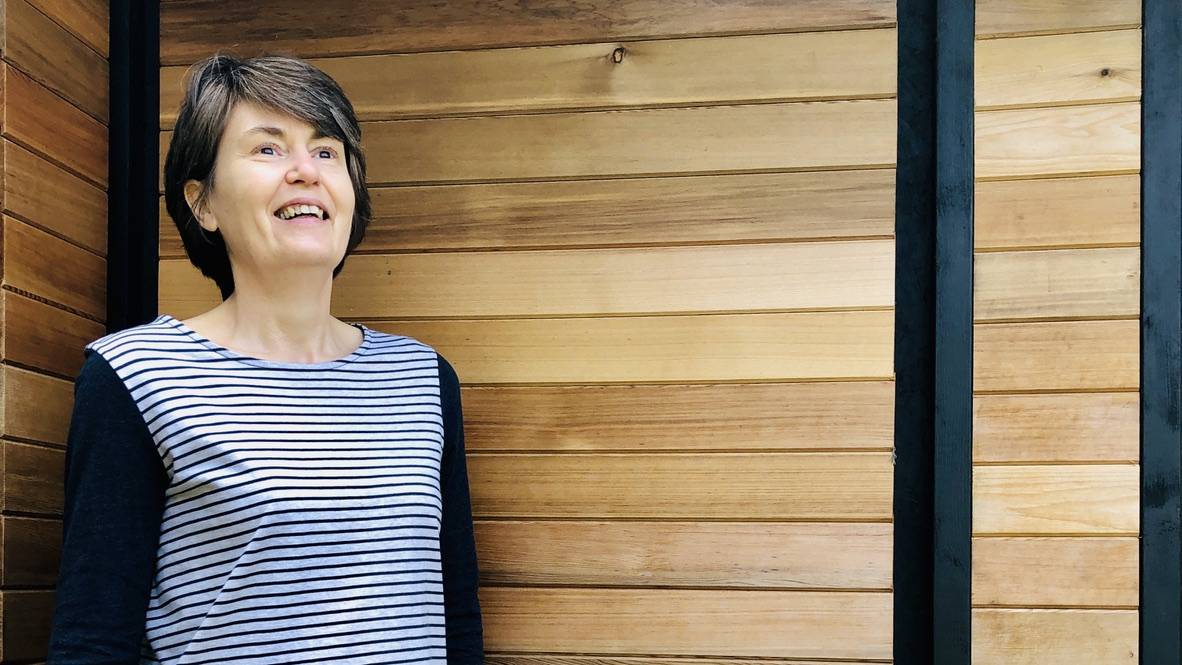 The place for all your mind,
body & health needs
I believe that a happier more productive world starts with mid-life women being empowered to direct their own physical and mental health. So, I help perimenopausal women go from frazzled to fabulous. Allowing them to spend their next 30+ years in good health, enjoying everything that life has to offer.
My mission is to help women see menopause as a time of change and renewal
A time to feel and be fabulous and rediscover your inner Wonder Woman
Let's get started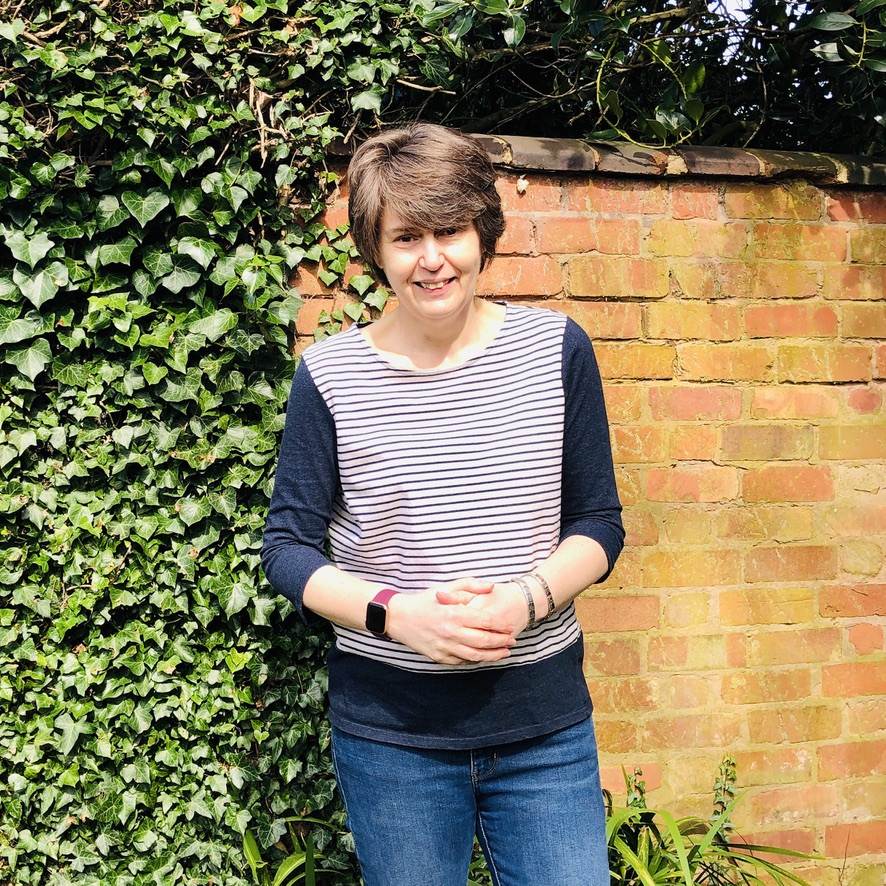 Please note that with the current CoVid19 situation all classes take place online via zoom.
Mondays
6.00-7.00 PM – Wonder Woman Workout suitable for all levels. Everything is done in standing. You need to wear suitable clothing, have some weights/resistance band/tins to use as weights. Cost £5.00 per session.
Tuesdays
9.30-10.30 AM – Pilates – you need a mat, block/cushion. £8.00 per session.
6.30-7.30 PM Spinesafe/Beginners Pilates. Booked termly. Always wanted to try Pilates but not sure what to do? Can't make head or tail of the videos you've tried to follow on YouTube!? Then come to our friendly beginners class to understand the basics of Pilates and how it can help improve your posture, manage back issues and help you move better.
7.30-8.30 PM – Pilates, suitable for people who have practised pilates before. Block booking only.
Wednesdays
10.00-11.00 AM – Spinesafe Pilates. Do you struggle with back pain, want to find out how to ease your symptoms? Contact Kate for more information. Please note that this is a block booked course only.
11.15-12.15 PM – Better Balance Class. A standing Pilates based course allowing you to improve posture and balance to allow you to keep on doing what you love (or go back to doing it!). You need you and a sturdy chair or countertop to use for support.
Thursdays
10.00-11.00 AM – Healthy Hearts Workout. A fun low impact workout helping to keep the ticker ticking and to keep you fit and strong to do the things you love. You'll need a resistance band/weights or a couple of tins to use as weights. There is no floor work involved in this class.
Fridays
10.00-11.00 AM – Pilates you need a mat, block/cushion. £8.00 per session.
11.30-12.30 PM – Zumba Gold. PAYG £5.00